---





These are some photographs of the SAAB Keystone event...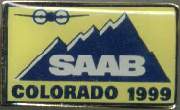 &copy MH Aug 1999
---
1-4; Overview of the Marmot parking lot




5,6; Charles Stoyer clearing out his basement; "Everything not sold by Sunday will go to the Denver City Dump!"
while 'Chip' Lamb has interest in an old radiator.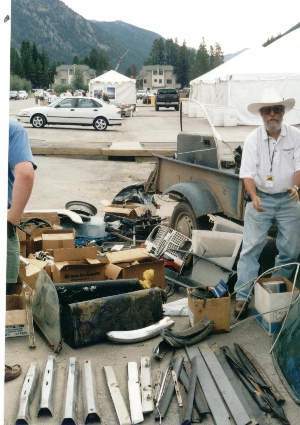 7; A Mile Long Limo?

8,9; My son Bob; "Dad, can we buy one like this?" - No! Buy one yourself after you finish law school!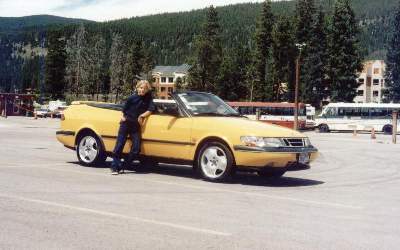 10; Law school? But I want to be a policeman! (in a 9-5)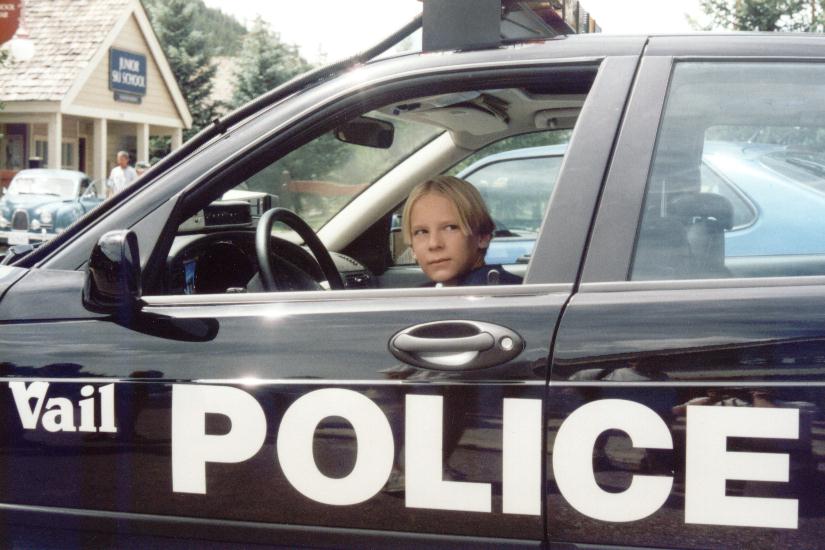 11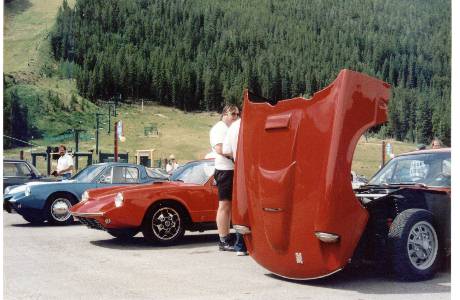 12; Neil Plucknett stroking a Sonett II - V4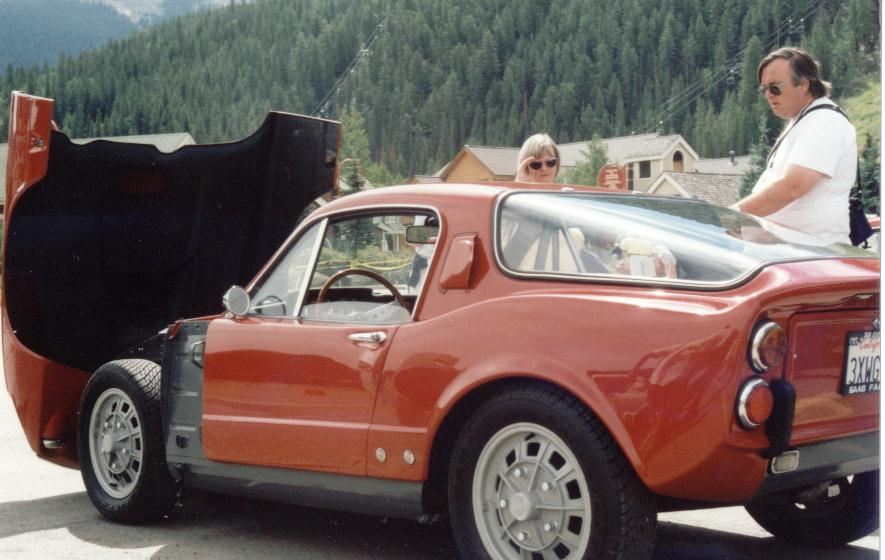 13,14; a V4 and a 2 stroke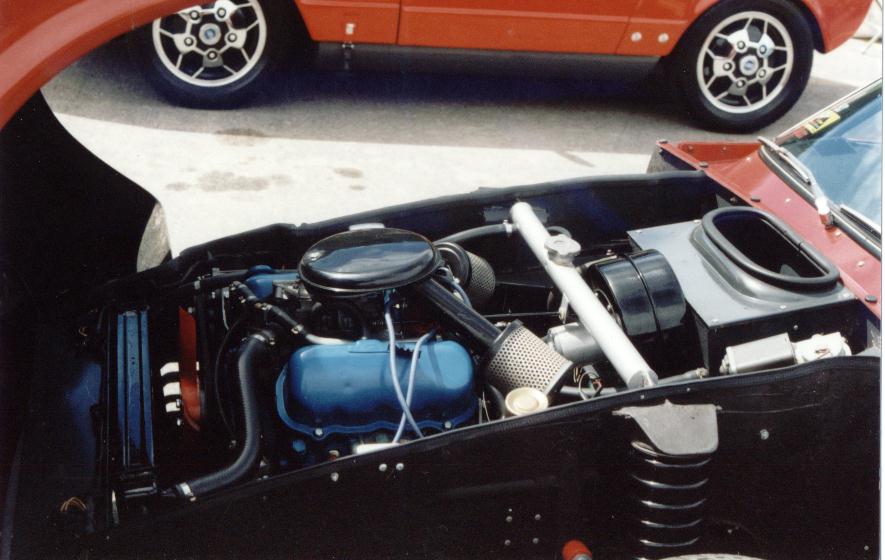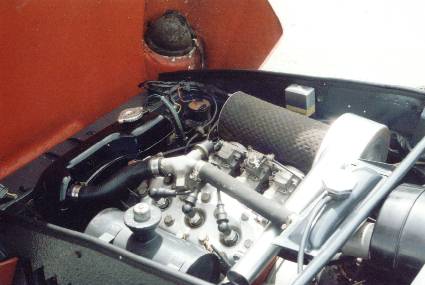 15,16; Another Sonett II V4, for sale on the Porcupine parking lot; $3800 OBO - Sold!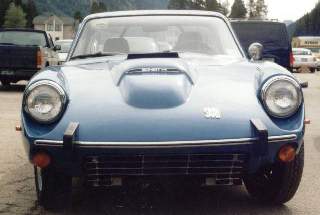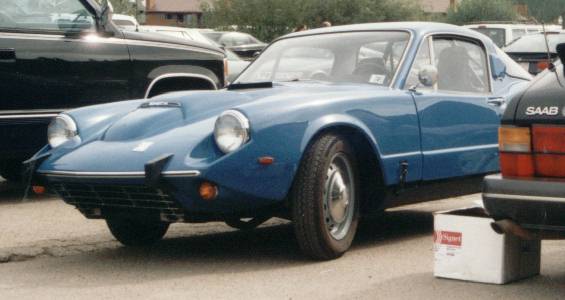 17,18; Erik Carlsson drooling over a 96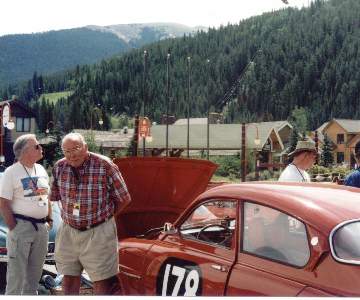 19,20; Wife (Gonny), son (Bob) and friend (Patrick) next to Terry & Regina's prize winning red 95 - later, The Judges at the same spot.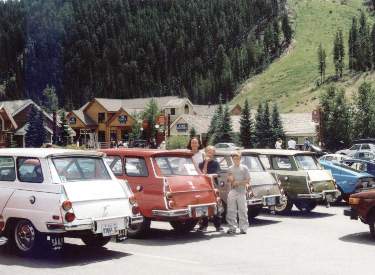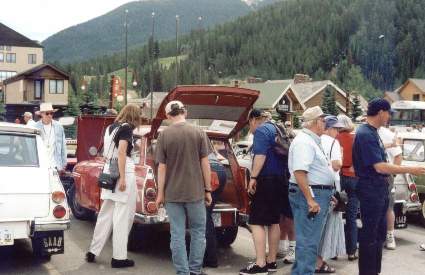 ---
E-mail; &copy MH Aug 1999 Visitor #
---